Linda Fuller
Real Estate Broker


(308) 284-2100
Open Monday-Friday 9:00AM - 5:00PM
Agent on call every weekend! Call 308-284-2100 to speak to a Realtor!
At Fuller and Associates Realty, our goal is to provide you with the expertise needed by aiding in the sale or purchase of real estate. We do so with the highest degree of professionalism, knowledge, and ethical behavior. We listen to your needs and respond accordingly, mindful that each situation is unique.

We know that the sale or purchase of a home or business is one of the most important decisions you will make, and we will use our negotiating and marketing skills to aid you in making that decision a successful and rewarding one.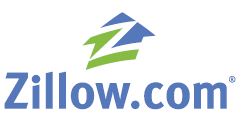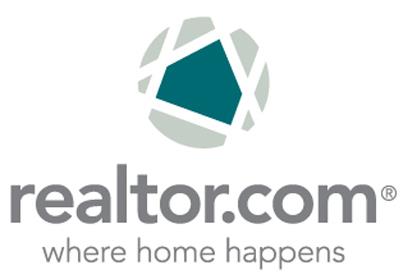 Featured Property