Company Info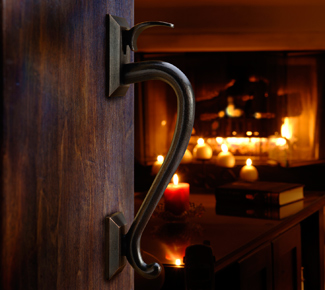 We make it happen... You make it home!!!
Why Choose Us?
#1: Experience
The Fuller Force consists of Realtors that have been through the market's ups and downs and lived to tell about it! Those hard-won lessons turn into expertise, and expertise gets results! Fuller & Associates Realty has been in business since 2001, and their agents have over 80+ years of combined experience!!!
#2: A Great Marketing Plan
Fuller & Associates Realty will go the extra yard to give your property as much visibility as possible!
#3: Personal Investment
The agents at Fuller & Associates Realty make this area their home and are passionate about their community! They are involved in the things that matter in this corner of the market! They are involved in local organizations such as the school board, Do It Local Committee, Keith County Community Foundation, Rotary Club, plus numerous other church and community organizations! They will share their enthusiasm with prospective buyers
#4: Excellent Service
The Fuller Realty agents will do what it takes to get results! They respond quickly to your questions... if they don't have the answer, they will find out for you! They will explain the process and help guide you every step of the way! They will deliver excellent service AND get you great results!
Our Marketing Plan
What will we do to get your property sold?
1. Take pictures and measure rooms
2. Create an attractive listing information sheet
3. Send listing sheet out to all area Realtors
4. Put listing on the local MLS
5. Feature listing on our website: www.fullerrealty.net
6. Feature listing on the leading nationwide real estate search: Realtor.com
7. Feature listing on another nationwide search engine: Zillow.com
8. Advertise in local newspapers
9. Put a sign in the yard
10. Agents on call each weekend
11. Feature listing on our Facebook page